With the construction industry booming around Melbourne we have encountered a growing concern about apartment over supply.

Here's an interesting projection from the Government, which may alleviate some of those concerns. The statistics predict that the demand for housing will not only stay consistent, it will grow by 10 million in Victoria alone by 2051.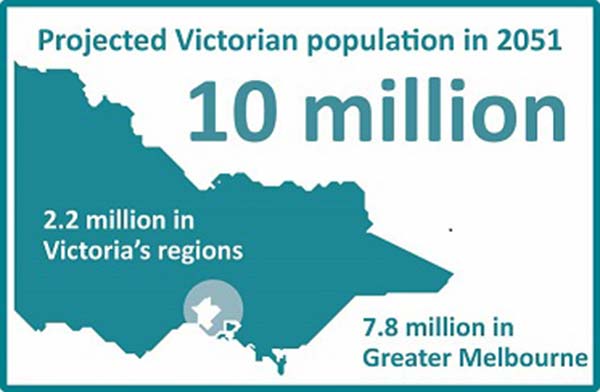 There is a clear demand for new dwellings, but not just any dwelling. Consumers are wiser than they've ever been and the need for quality over quantity seems to be the winning approach in a market saturated with "shoe box" apartments.
So make sure you plan wisely, keeping the end user in mind and choose AG Constructions as a reliable partner for your development to deliver quality, efficiently!
Read more on the topic
.