Our pedigree makes us different
AG Construct's proven lineage in the construction industry means we have the experience and expertise to deliver your project. We sink our teeth into every venture with the energy and passion required to execute the best quality-built outcomes. Our team is assembled of dynamic and passionate hands on people with rigour and enthusiasm for our industry. Each member of the team is specialist in their role, which ensures minimal risk and expert implementation; no task is too small or too great for any member of our team.
Our word is our bond – to our staff and to our clients. We commit to each project at its inception, ensuring delivery to our clients. We build safely, on time and on budget. We pride ourselves on delivering projects that are both cost efficient and of the highest standard – on time, every time. We have a proven history of financial assurance and continue to work with the four largest banks in Australia. Many of the AG Construct team, developers and subcontractors have worked with the company for over 15 years, you're in safe hands.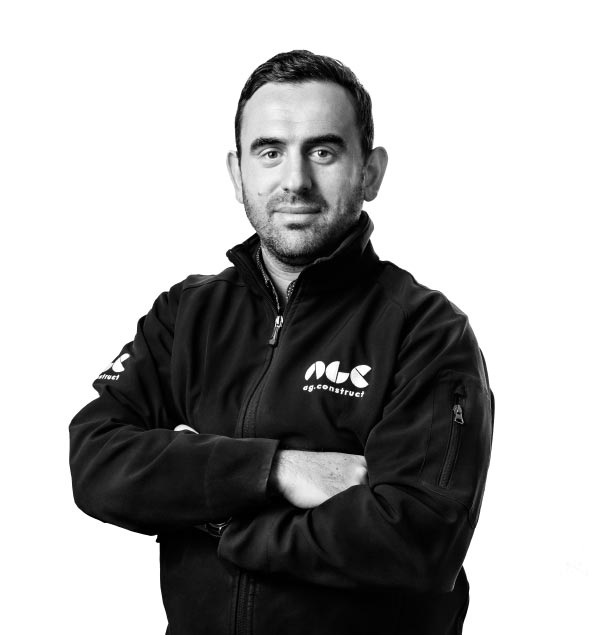 Coffee of choice: piccolo.
With over 10 years specialised experience in apartment construction and a passion for design, Alex has been instrumental in the growth of the business. With his expertise of multi residential projects, Alex adds another layer of highly specialised experience to the team on site and in the office. He leads the site and project managers from AG Construct with overseeing every step of site operation to ensure quality and compliance are met from the ground up.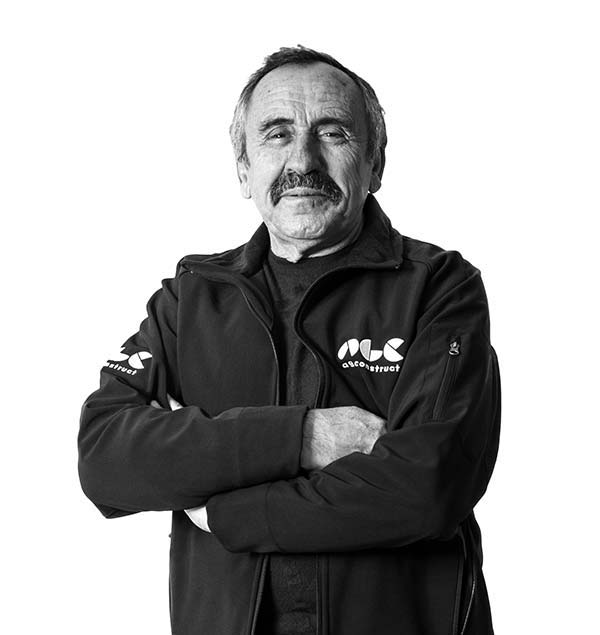 Coffee of choice: long black.
Arkadi Godler is the founding director of AG Construct. With over 45 years' industry experience across a range of scales, he brings invaluable experience to AG Construct and consistently provides unique solutions to many clients – often seeing resolution where opportunity has been overlooked. Since the inception of the AG Construct, Arkadi has a proven track record of delivering projects with his extensive knowledge in construction methodologies, quality assurance and innovation.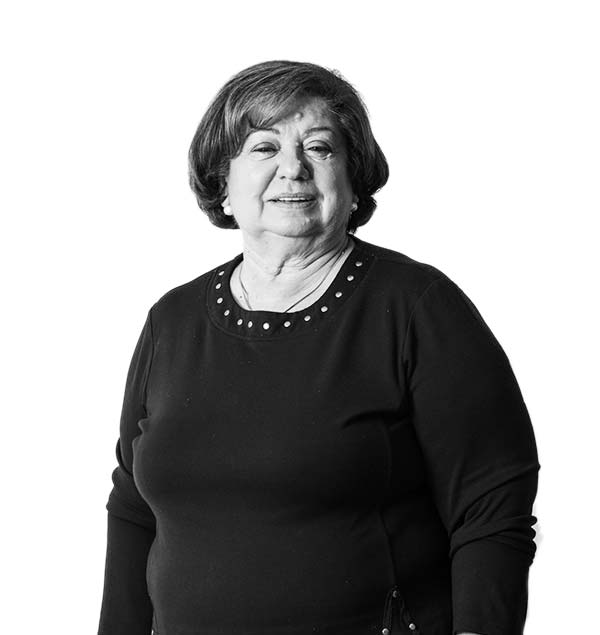 Coffee of choice: chai latte.
Tatiana has over 20 years' accounting experience in the industry. With this experience Tatiana is integral to ensuring all AG Construct's financial hurdles are met. She is responsible for the maintenance of all company accounts, monthly reporting, taxation compliance, forecasting and budgeting, financial statements and balance sheets. Tatiana's strategic planning and attention to detail has played a fundamental role in AG Construct's sustainable growth.
We are hands on Construction Managers.
Our directors are onsite daily,
keeping close to the work being done as it happens.